Recently, our I Am Published! Director, Joe Eckstein, had the opportunity to speak to a group of writers at Joanne Derstine Curphey's 6th Annual Writer's Workshop in Bradenton, Florida.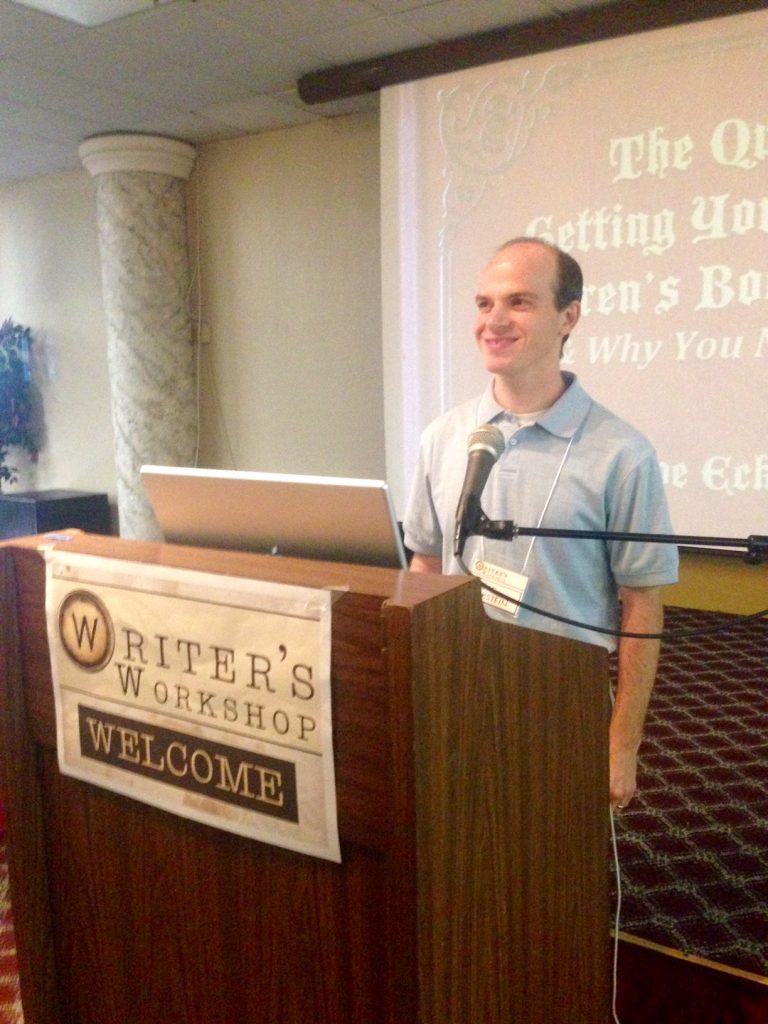 His topic was, "The Quest to Getting Your Book Published and Why You Need Help!". Joe's talk was an honest look at the details of publishing a book and the many areas that require expertise for a book to be respected in the marketplace.
Joe's talk was recorded and if you're interested in hearing what he had to say, contact us and we will let you know how you can obtain it.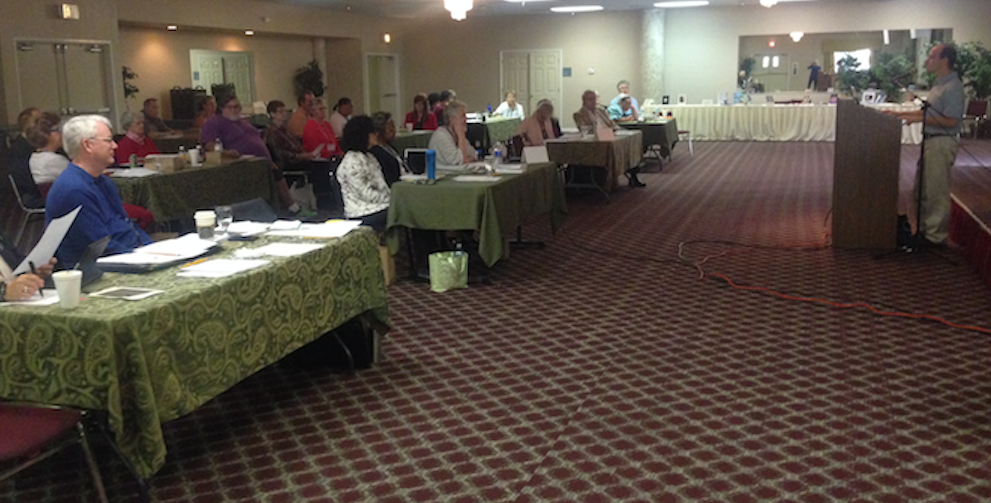 Joe was able to attend the entire conference and met some seasoned and aspiring authors who showed their appreciation for his talk and came by his table between sessions to speak with him and ask questions about publishing their books.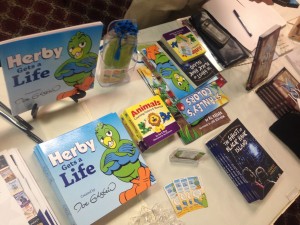 Joe is always impressed at the creativity and passion of people who want to put their vision in print. He met many of them at this conference and looks forward to staying connected.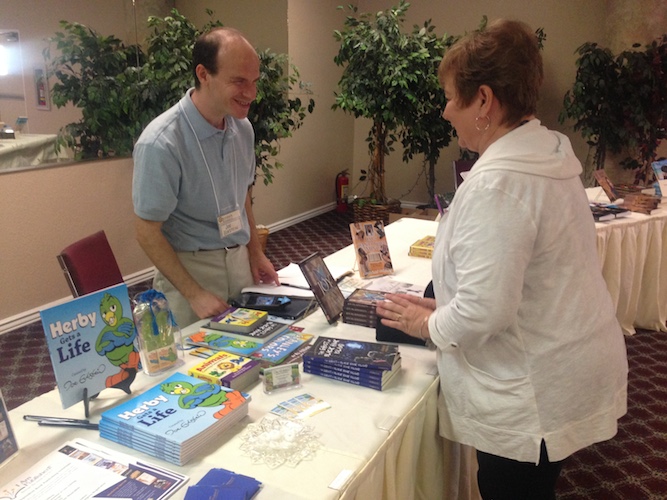 If you'd like more information about Joanne Derstine Curphey's Writer's Workshop, she has a Facebook Page where she shares information about the event and speakers.
If you're writing a book and need help with the publishing process, please let us know how we can help you. We offer a wide range of services and several affordable packages depending on your needs.
I Am Published! worked with author Dave Burgess to publish his phenomenally successful book, Teach Like a PIRATE: Increase Student Engagement, Boost Your Creativity, and Transform Your Life as an Educator.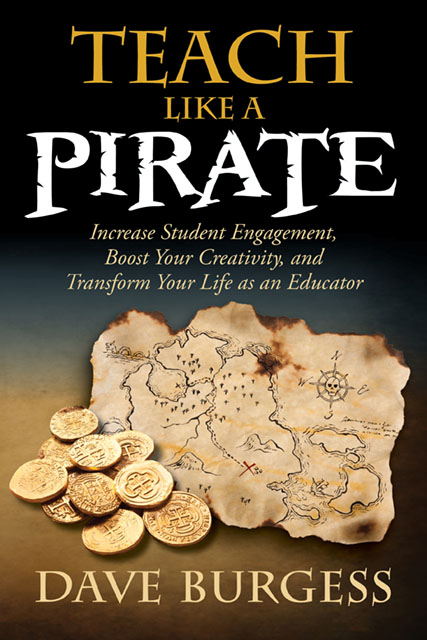 We were able to provide Dave with a custom, professional, and eye-catching design for both the cover and the interior of the book that helped it garner widespread attention in education circles. We also took care of certain details, allowing him to stay focused on other parts of his career.
The work we did on Teach Like a PIRATE allowed it to be marketed effectively and successfully, so much so that it has repeatedly made the New York Times Best Seller List in Education books. Additionally, it has been reviewed by and featured in many educational publications.
As an award-winning U.S. History teacher at West Hills High School in San Diego, California, for more than sixteen years, Dave Burgess specializes in teaching hard-to-reach, hard-to-motivate students with techniques that incorporate showmanship and creativity.
Based on Dave's popular seminars, Teach Like a PIRATE, his book by the same title offers inspiration, practical techniques, and innovative ideas designed to help teachers boost their creativity, transform their life as an educator, and increase student engagement.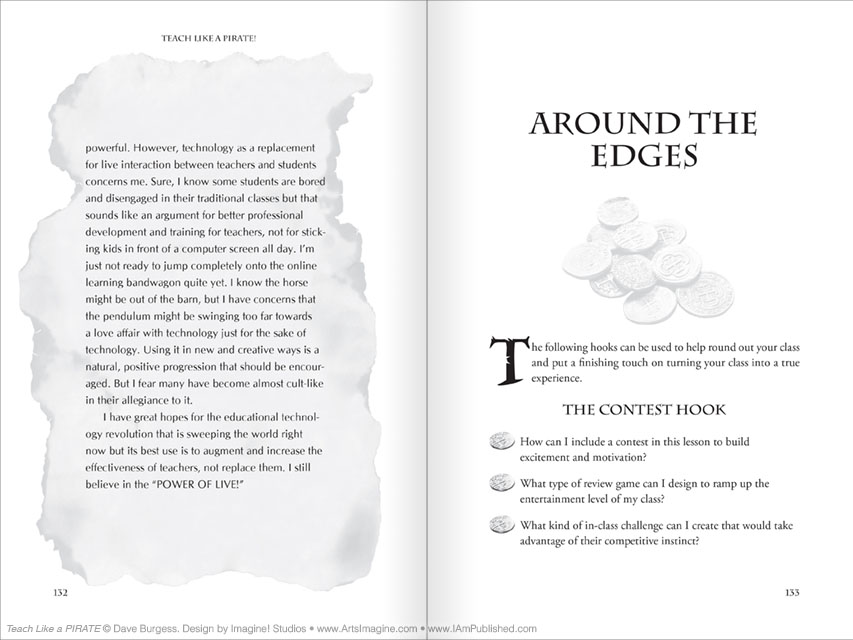 Contact I Am Published! so we can help you achieve the professional publication of your book.
For more on Dave Burgess, visit his website at DaveBurgess.com.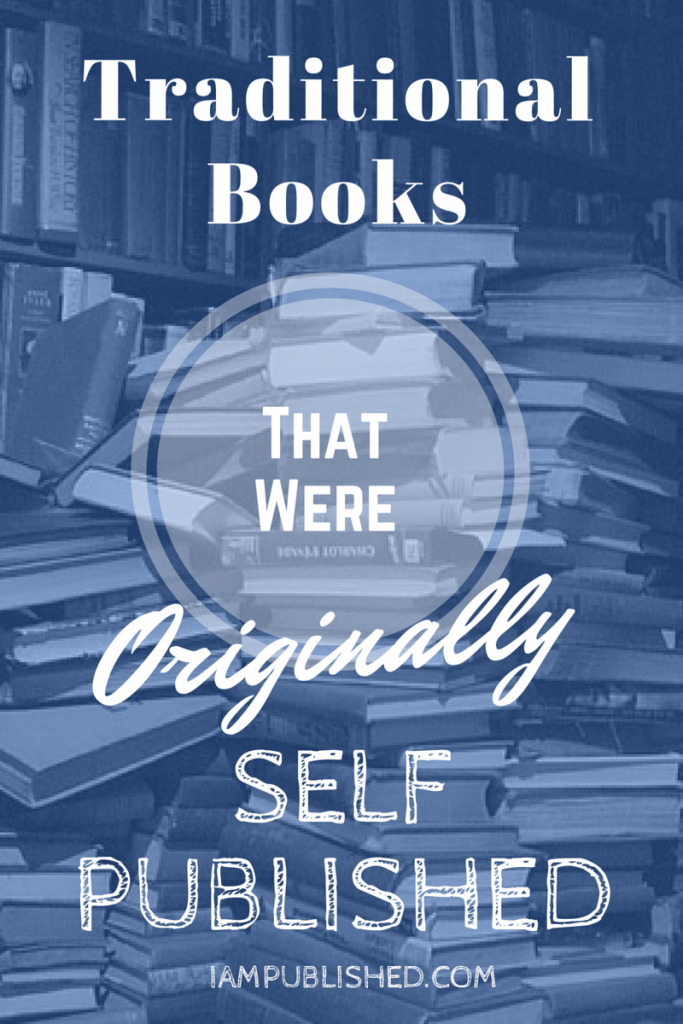 The Elements of Style by Strunk and White
All time best-selling writing/reference guide in the US.
The Enormous Room by E.E. Cummings
Now considered a "masterpiece;" dedicated to the 15 publishers who rejected it.
Eragon by Christopher Paolini
Now a movie with three sequel books in the works all bought by a traditional publisher.
What Color is Your Parachute? by Richard Nelson Bolles
Six million copies are in print in 11 languages. It spent 288 weeks on the New York Times bestseller list. Picked up by Ten Speed Press (owned by Random House).
The One-Minute Manager by Spencer Johnson and Ken Blanchard
Spencer Johnson then was traditionally published with Who Moved My Cheese?
The Christmas Box by Richard Paul Evans
The largest advance ever paid for a self published book—$4.125 million.
Leadership Secrets of Attila the Hun by Wess Roberts
Sold 486,000 copies before selling out to Warner Books.
In Search of Excellence by Tom Peters
Over 25,000 copies sold directly to consumers in its first year, sold to Warner and the publisher sold 10 million more
The Joy of Cooking by Irma Rombauer
Still a "classic" available in bookstores worldwide.
The Beanie Baby Handbook by Lee and Sue Fox
Sold three million copies in two years and made #2 on the New York Time Bestseller list.
A Time to Kill by John Grisham
This title was sold out of the trunk of his car.
Feed Me, I'm Yours by Vicky Lansky
Rejected by 49 publishers, self-published and sold 300,000 copies. Bantam purchased it and sold eight million more. Since then, she's written 23 more titles.
Twelve Golden Threads by Aliske Webb
Rejected 150 times. After she sold 25,000 copies, HarperCollins asked her to sign a four-book contract.
Life's Little Instruction Book by H. Jackson Brown
Purchased by Rutledge Hill Press (owned by Thomas Nelson) and sold more than five million copies.
Satin Doll by Karen E. Quinones-Miller
She sold 24,000 copies of this novel before it was sold in an auction to Simon & Schuster—less than one year after its release.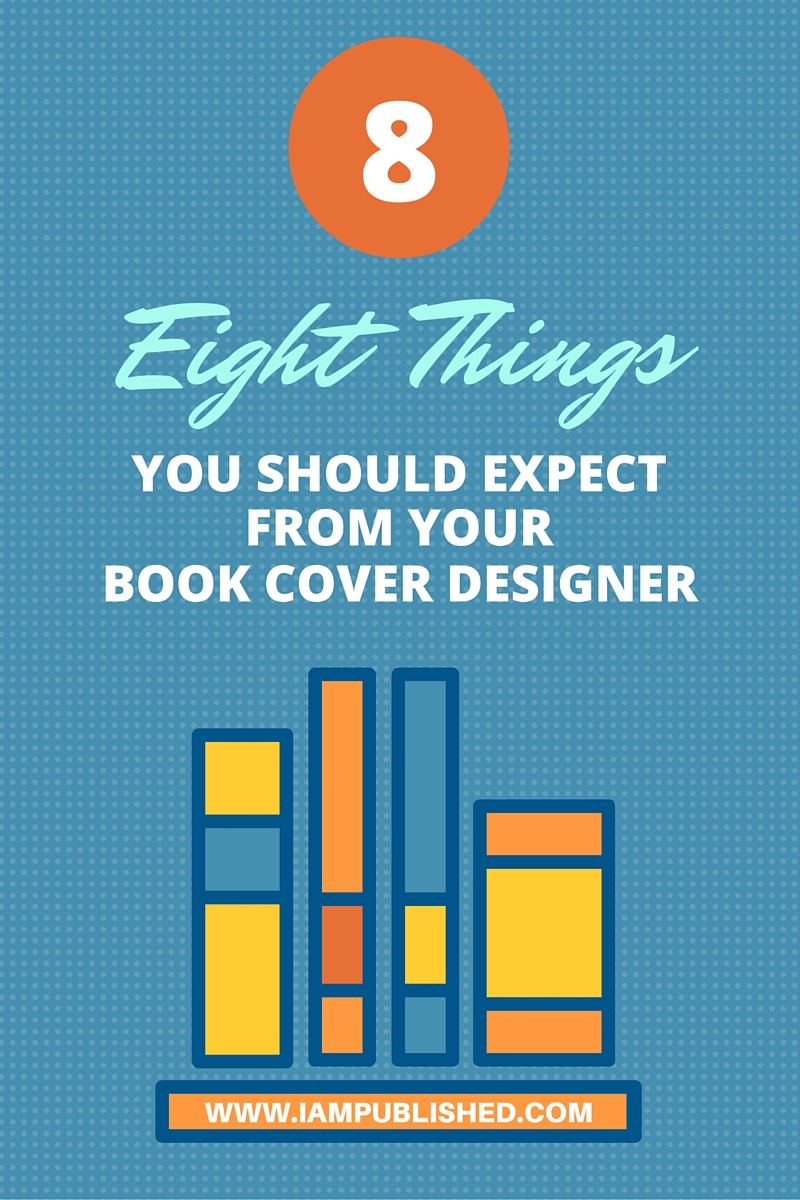 Readers do judge a book by its cover, so it's important to make your book or e-book stand out. A good book cover designer will create a custom cover for your paperback or hardcover book that will attract readers' attention and give your book professional credibility.
Your book cover designer should be able to provide you with a fully custom, professional book cover design that includes the front cover, back cover, and spine for either a paperback or hardcover format of your book.
If you are planning to publish an e-book, only a front cover design is needed, so you can expect to pay less than you'd pay for a full book cover design.
For paperback, hardcover or e-books, the design you receive should include multiple concepts and incorporate stock imagery, custom graphics, or feature photos or artwork you provide.
Chances are good that you may want to fine-tune your cover during the design process. You should be allowed the opportunity to make changes to the color, text, layout or images on your cover, with no hard feelings.
In case you want to create multiple books or e-books in a series, your book cover designer can create your cover as a template that can be saved and later applied to subsequent books for a discounted price.
Your book designer should either insert the ISBN and EAN barcode or allow the space for the barcode according to required specifications for book printing.
The designer should provide the final files for the printer according to the printer's specifications.
Images of your cover should be made available to you for an e-book format and for the purpose of promoting your book.
Click here to find a book cover designer who will meet or exceed all of the above.