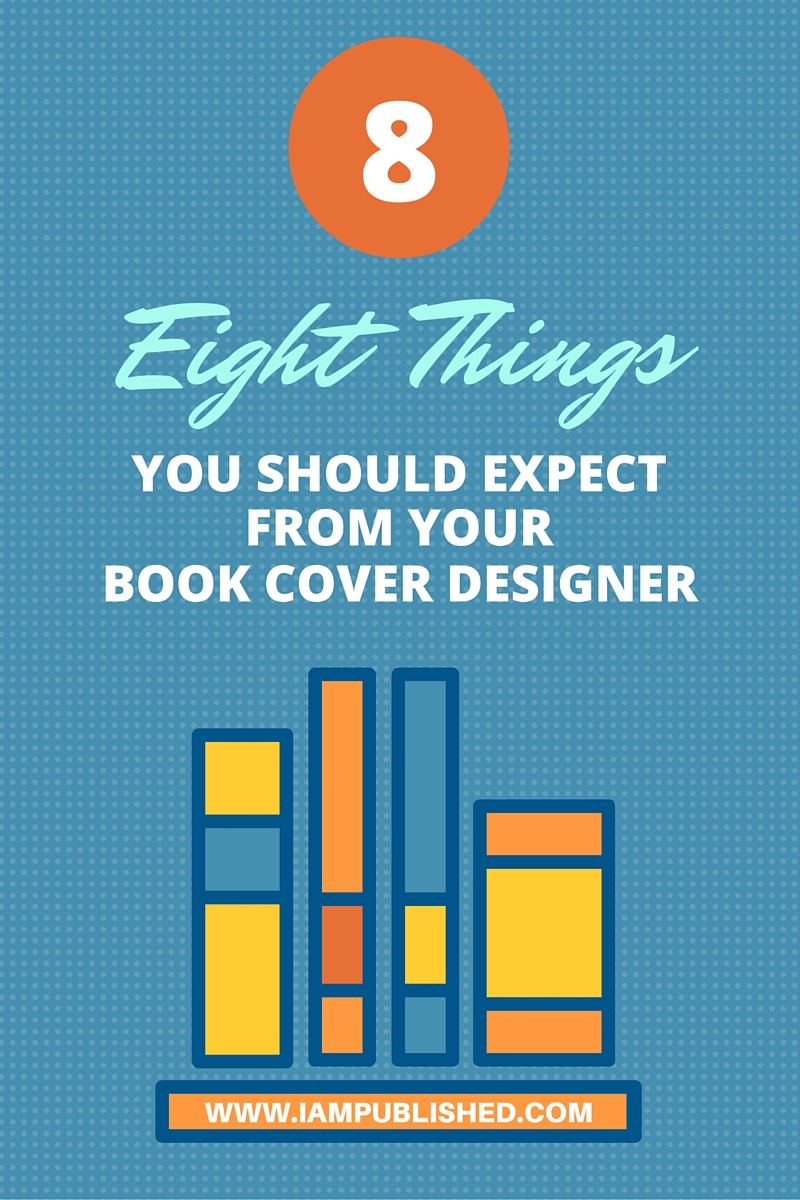 Readers do judge a book by its cover, so it's important to make your book or e-book stand out. A good book cover designer will create a custom cover for your paperback or hardcover book that will attract readers' attention and give your book professional credibility.
Your book cover designer should be able to provide you with a fully custom, professional book cover design that includes the front cover, back cover, and spine for either a paperback or hardcover format of your book.
If you are planning to publish an e-book, only a front cover design is needed, so you can expect to pay less than you'd pay for a full book cover design.
For paperback, hardcover or e-books, the design you receive should include multiple concepts and incorporate stock imagery, custom graphics, or feature photos or artwork you provide.
Chances are good that you may want to fine-tune your cover during the design process. You should be allowed the opportunity to make changes to the color, text, layout or images on your cover, with no hard feelings.
In case you want to create multiple books or e-books in a series, your book cover designer can create your cover as a template that can be saved and later applied to subsequent books for a discounted price.
Your book designer should either insert the ISBN and EAN barcode or allow the space for the barcode according to required specifications for book printing.
The designer should provide the final files for the printer according to the printer's specifications.
Images of your cover should be made available to you for an e-book format and for the purpose of promoting your book.
Click here to find a book cover designer who will meet or exceed all of the above.