THE BUSINESS OF PUBLISHING—BowkerLink Registration
Setting Up A BowkerLink Account
The BowkerLink Books in Print database system is a well-kept secret of the subsidy press industry.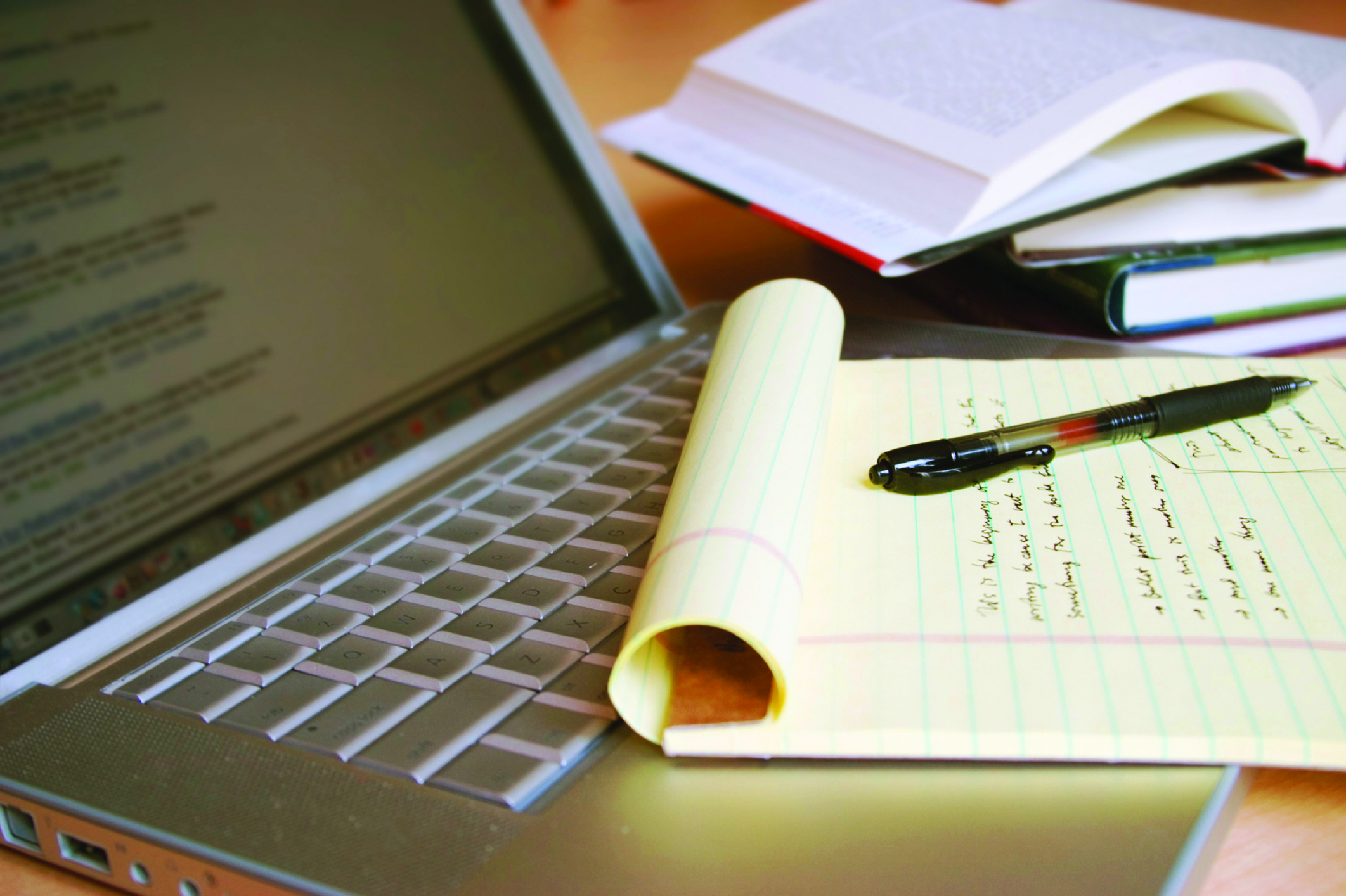 Bowker's exclusive publisher access system gives you the power to communicate with a wide audience of book buyers. Through the system you can announce new releases and update prices and the status of each title you publish. Their web-based system is easy to use and exposes your titles to many facets of the book industry. By including your book in the database, it will be accessible to almost every book seller in the world. Best of all, your listing is free.
Go to www.bowkerlink.com, click on "New User?" and follow the steps to set up and use your BowkerLink account.
Setting up a BowkerLink is a detailed process. The information given here may not represent all of the requirements necessary.
IAmPublished.com offers a wide range of publishing services and several affordable packages depending on your needs.