I Am Published! worked with author Dave Burgess to publish his phenomenally successful book, Teach Like a PIRATE: Increase Student Engagement, Boost Your Creativity, and Transform Your Life as an Educator.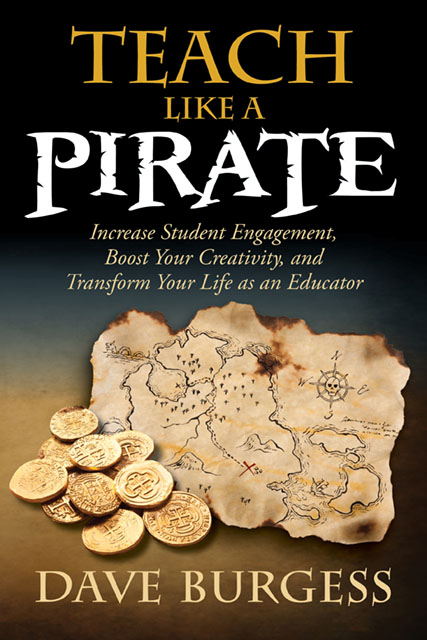 We were able to provide Dave with a custom, professional, and eye-catching design for both the cover and the interior of the book that helped it garner widespread attention in education circles. We also took care of certain details, allowing him to stay focused on other parts of his career.
The work we did on Teach Like a PIRATE allowed it to be marketed effectively and successfully, so much so that it has repeatedly made the New York Times Best Seller List in Education books. Additionally, it has been reviewed by and featured in many educational publications.
As an award-winning U.S. History teacher at West Hills High School in San Diego, California, for more than sixteen years, Dave Burgess specializes in teaching hard-to-reach, hard-to-motivate students with techniques that incorporate showmanship and creativity.
Based on Dave's popular seminars, Teach Like a PIRATE, his book by the same title offers inspiration, practical techniques, and innovative ideas designed to help teachers boost their creativity, transform their life as an educator, and increase student engagement.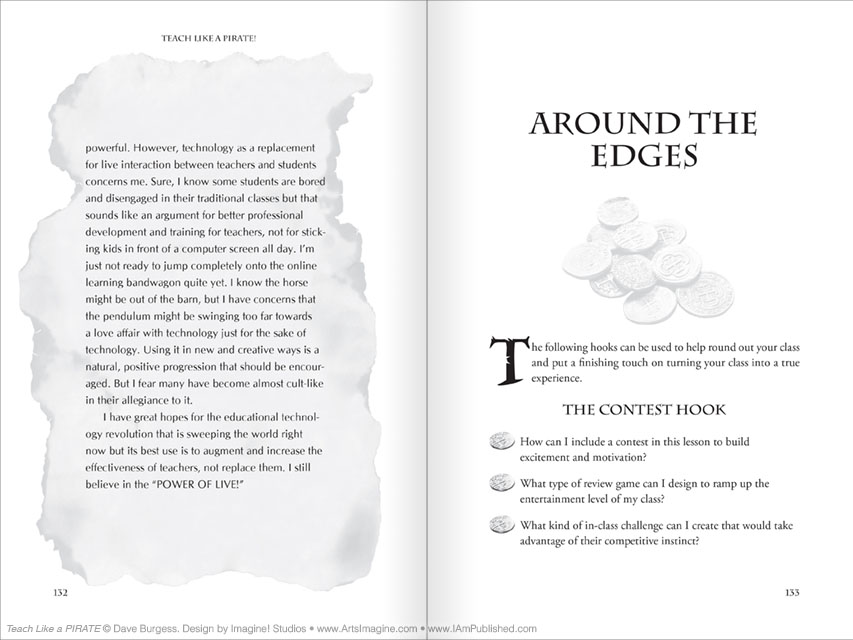 Contact I Am Published! so we can help you achieve the professional publication of your book.
For more on Dave Burgess, visit his website at DaveBurgess.com.